We are ready to serve clients from various verticals of sectors and for any kind of placement requirements. We have dedicated Human resources, tools to help you obtain suitable talent in the industry.
We are a Promising Placement consultancy committed towards client satisfaction. At Global  Serve we are more focused in client needs. We believe that our client satisfaction is our real success.
This helped us in getting new clients through their references. I always thank every one who are part of our success.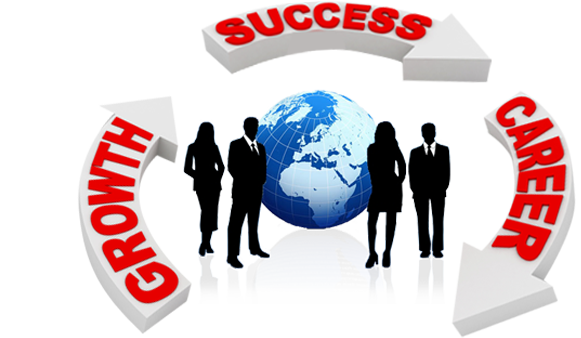 Our Team is imbued with the Virtues of Communication, Management, Technology, Business Analysis, and Offering Solutions & Project Management. We remain as a pioneer in providing next generation applicant engagement programs which are aimed to provide innovative recruitment solutions to candidates in each step of the recruitment life cycle.